OK now I miss Dark Angel. I mean it gave us naked men in the first season! And then Jensen Ackles in a towel in the second.
xtreme
, Naked men? In the first season? Do tell. Ya'd think I'd remember something like that.
Oh and Damn you Kripke. But at least you gave us this...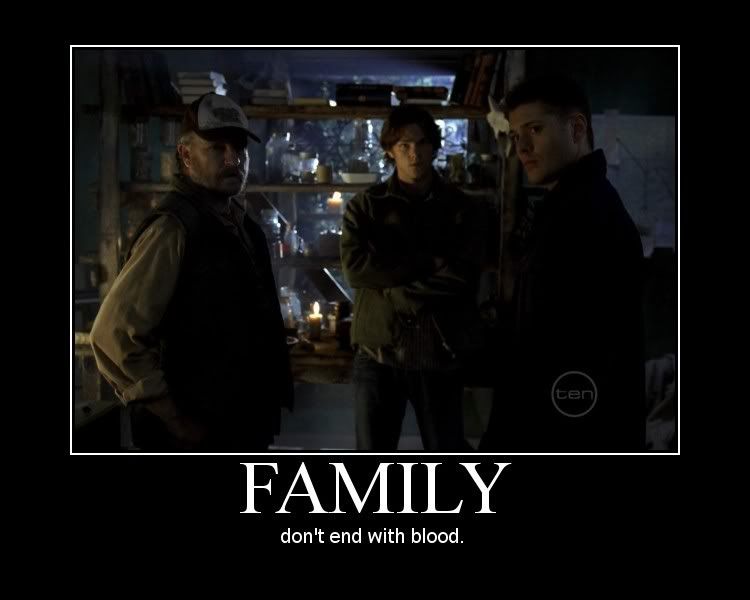 Thanks striped wall.
ETA: Crap! TOP again!
Edited by Pigtails 03, May 16, 2008 @ 4:01 AM.