Man, I suddenly feel so
motivated
. Nice to have
Battlestar
back.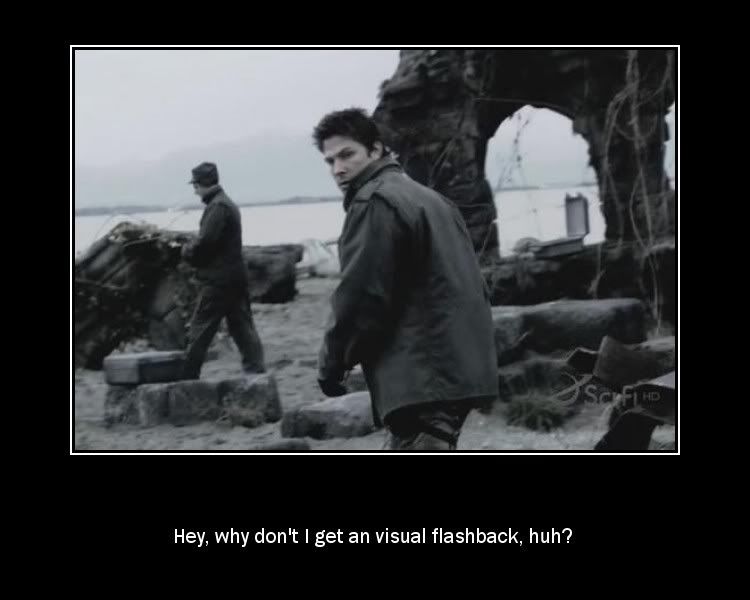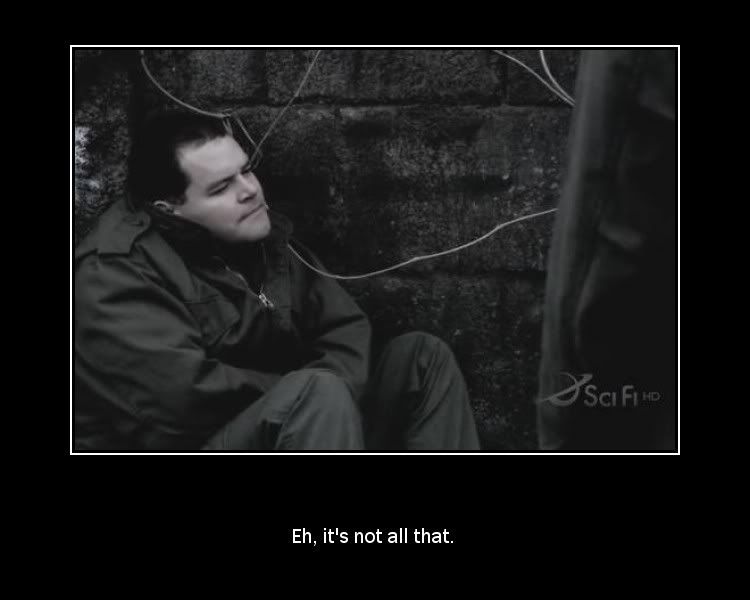 I gotta ask, who spit in Tory's algae mash? She sure seemed pissy this episode. Then again, if Anders isn't returning her calls....
ETA: Shoot, I have an "an" instead of an "a." Oh well, I'm too lazy to re-do it at this time of night.
Edited by LLLblossom, Jan 18, 2009 @ 1:36 AM.